The Oeser Company provides peeling, custom framing and preservative treatment for utility poles and many other wood products.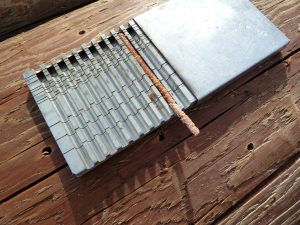 Treating Service
Pressure Pentachlorophenol treating service is available for customer provided lumber, timbers, posts, poles and even laminated wood products up to 120 feet in length.
Process
We pressure treat using the Lowery Pressure Process – This process removes moisture and sterilizes the wood with a combination of vacuum and heat, before pressing in the required amount of preservative, with as much as 120 pounds of pressure.
Preservative
We pressure treat with a 5% solution of Pentachlorophenol, meeting the requirements of American Wood Preservers Association (AWPA) specifications P-8 & P-9 Type 'A'.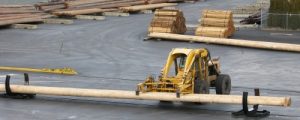 Custom Services
We provide custom peeling, drilling, framing, incising, and tagging.  We machine peel poles from 20 to 130 feet in length, and up to 30 inches in diameter.